We offer you a project to tell…
Your dream
is our beginning, we are your partner. with a professional outlook we work to help you understand the process from A-Z. Whether it's flooring, drywall, cabinets, tile, paint, or general Handyman Services, our goal is for you to understand the step-by-step process.
I
Thank you for choosing us.
Words cannot express how pleased I am! The original correspondence with Ellie set me at ease, their website made me feel confident that I have found a new partner in all of my home projects, my meeting with Zack could not have been better and the crew was amazing.
Our experienced team will provide personal & professional service. From the date of the project's completion, all workmanship & installation is covered by a one-year guarantee..
Call us (832) 591- 7991
Mail: office@tell-projects.com
Houston's #1 professional handyman and all service company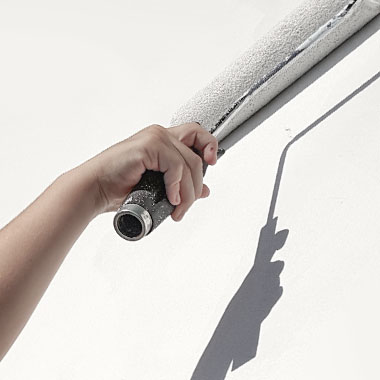 Paint and Drywall
For high quality paint you need a highly qualified professional.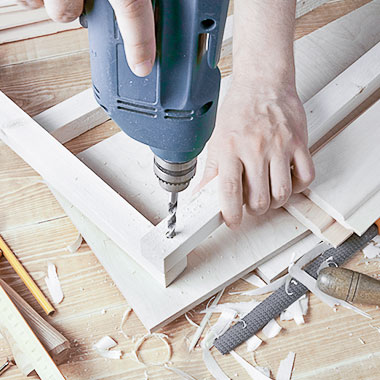 Woodwork
Looking to expand your living and entertainment area? Building a deck is classy, modern, budget and time friendly.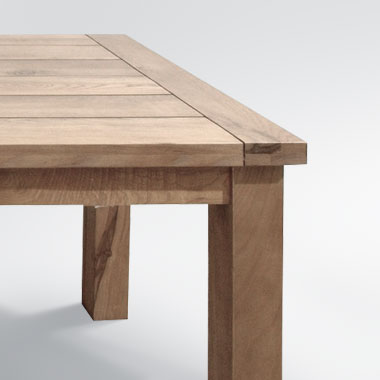 Hanyman Services
No matter how simple or complex your handyman needs may be our general repairs service team will give you the loyalty you deserve.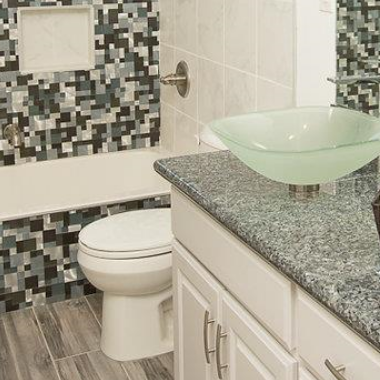 Bathroom Remodel
From a sink replacement to a fully gutted bathroom. Tell-Projects stands by helping you find the design that fits you and your family on a budget that works for you.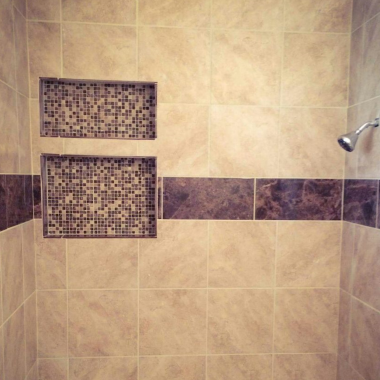 Tile
Floors, backsplash, bathroom, showers…this is when your custom made house becomes your families home. Tell Projects is here for all your tiling needs.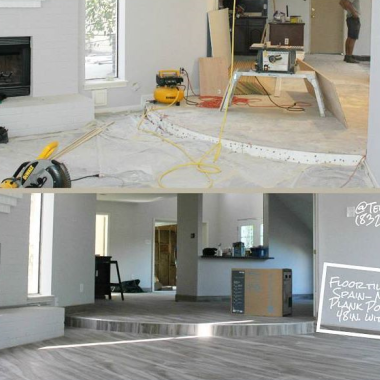 Remodels and Renovations
Our committed team of experts will work to turn your needs and dreams into a reality on a budget that works for you.
Tell-Projects is a Houston, Texas Handyman and remodeling service that does flood restoration, dry wall and paint, tile. We do quick fix jobs and big kitchen and bathroom remodels as well. With years of experience, Tell-Projects has the professional that fits your needs and budget. This video is not intended to be a promotional video for our services. It is simply a customer review of a job that was done recently before this video was published, for a family in Houston, TX. For more information call us at 832-591-7991 or visit us on the web at www.tell-projects.com.
Our guest bathroom was in dire need of TLC. Tell Projects' staff was very professional from the point of our initial communication until the job was finished. Zach, the project manager, was very attentive to my needs and made sure that I was completely happy with the final results. He never deviated from the original estimate, even when we had to make adjustments along the way. We now have a shower that my family loves. I highly recommend Tell Projects and look forward to using them again in my other home remodeling projects.

Tell Projects was hired to do almost everything related to rehabbing the interior of an older house. They have done superior work in everything that they have done. Each of the team members is a craftsman in his own specialty. Very excellent work, very quick execution, and the owners are super to work with. Highest recommendation. AAA+++.

We selected Tell Projects to re-tile our kitchen and the results are perfect. Zach was a professional and aims to please. He said "give us a picture and we can do it exactly like it" and he was not exaggerating. I sent him a rough sketch of how the tiles should be laid out and a picture of what we were aiming for. We picked our own tiles, and they finished everything exactly as promised and on schedule. Great work and great job Zach and Ellie! We're using them for our closet expansion next :)