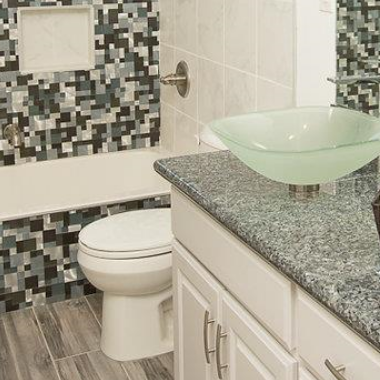 Bathroom Remodels
"I walked into my new bathroom and I felt like I was at a hotel"
---
From a sink replacement to a fully gutted bathroom. Tell-Projects stands by helping you find the design that fits you and your family on a budget that works for you.
Bathroom and Shower, Cabinets, Tiles, Sinks, and More
Tiles and Grout
Tiles and Grout wiith modern and classics designs
---
Floors, backsplash, bathroom, showers…this is when your custom made house becomes your families home. Tell Projects is here for all your tiling needs.
Our custom tile design artist will help you find the perfect style for you and your home at a price that fits your budget.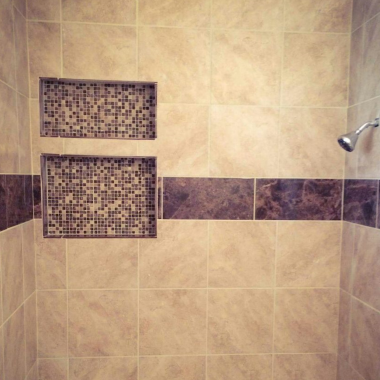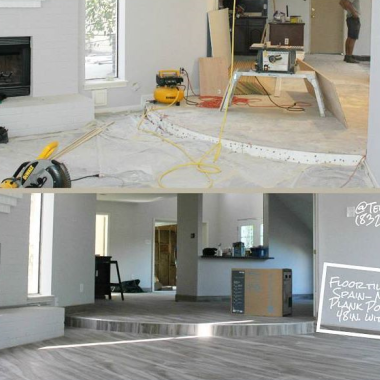 Remodels and Renovations
Home Remodel is Tell-Projects. Let us amaze you.
---
Our committed team of experts will work to turn your needs and dreams into a reality on a budget that works for you.
Paint and Drywall
Let our professionals to the drywall and our artists do the paint work
---
For high quality paint you need a highly qualified professional.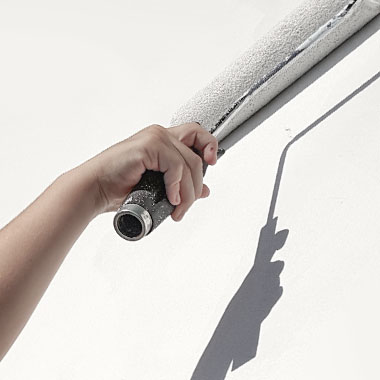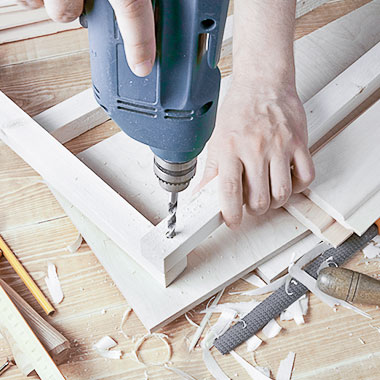 woodwork
From fences to you Garden's floor, Tell-Projects
---
Looking to expand your living and entertainment area? Building a deck is classy, modern, budget and time friendly.
General Handyman Services
No matter how simple or complex your handyman needs may be our general repairs service team will give you the loyalty you deserve.
---
Tell-Projects can handle all your handyman needs
At Tell-projects we work for you. Our goal is to get the job done the way you imagined it * Free estimate * 1 year guarantee on all services * Professional and friendly service.